News archive
4 items found page 1 of 1
Space Telescope European Co-ordinating Facility to close after 26 successful years [heic1019]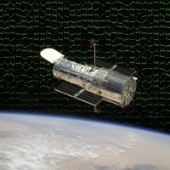 The Space Telescope European Co-ordinating Facility, a unique collaboration between the European Space Agency (ESA) and the European Southern Observatory, will close on 31 December 2010 after 26 years. ESA's continuing partnership with NASA on the Hubble mission ensures that European astronomers will continue to have access to observing time.
Date: 17 December 2010
Successful review marks the end of an active year for ExoMars
Date: 15 December 2010
Hubble spots a celestial bauble [heic1018]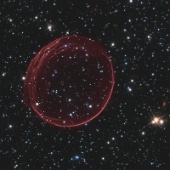 Hubble has spotted a festive bauble of gas in our neighbouring galaxy, the Large Magellanic Cloud. Formed in the aftermath of a supernova explosion that took place four centuries ago, this sphere of gas has been snapped in a series of observations made between 2006 and 2010.
Date: 14 December 2010
ESA offers a new way of looking at the Sun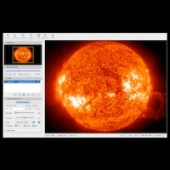 ESA has released interactive, open-source software that gives both scientists and the public an unprecedented insight into the ever-changing face of the Sun. JHelioviewer allows easy access to over 14 years worth of data from the ESA/NASA Solar and Heliospheric Observatory (SOHO) along with the latest information beaming back from NASA's Solar Dynamics Observatory (SDO).
Date: 14 December 2010
4 items found page 1 of 1