Announcement Archive
Announcement Archive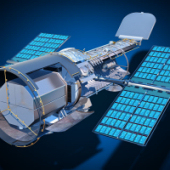 NASA, ESA and The Space Telescope Science Institute (STScI) are pleased to announce the Cycle 23 Call for Proposals for Hubble Space Telescope (HST) observations and funding for archival research and theoretical research programmes. Proposal deadline: 10 April 2015
Published: 23 January 2015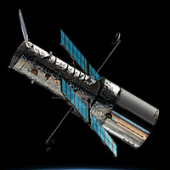 The Space Telescope Science Institute (STScI) is soliciting brief white papers from the community describing initiatives that will significantly enhance what Hubble's scientific legacy will gain from the next five years of observations. These papers, which must have a length of no more than three pages, can address any aspect of the Hubble...
Published: 23 January 2015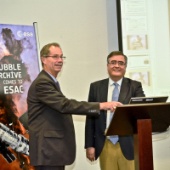 The European science archive for the NASA/ESA Hubble Space Telescope has been transferred to ESA's European Space Astronomy Centre (ESAC) in Villanueva de la Cañada near Madrid, Spain.