Spotlight on
Spotlight on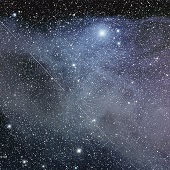 30 April 2020
These are the winning entries in the photo competition for amateur astronomers who captured the unique event of the European-Japanese BepiColombo spacecraft's flyby of Earth.
Latest Announcements
Latest Announcements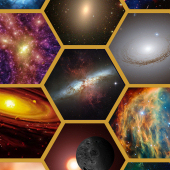 15 April 2020
Disruptions due to COVID-19 result in further delay to the schedule for JWST Cycle 1 GO/AR proposals. A revised deadline is not announced at this time. An update on the schedule will be provided on 1 June 2020.
Solar Orbiter Launch
Solar Orbiter Launch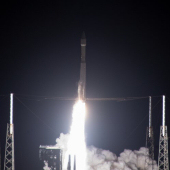 10 February 2020
Watch a replay of the live coverage of the launch of Solar Orbiter, ESA's new Sun-exploring spacecraft, which will look at our parent star from a completely new perspective. The spacecraft was launched by the US Atlas V 411 rocket from NASA's Kennedy Space Centre in Cape Canaveral, Florida, on 10 February 2020.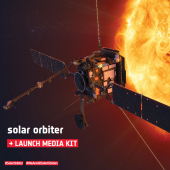 27 January 2020
Download this interactive media kit to learn more about the launch of Solar Orbiter in February 2020 and the science goals of the mission.
Spacecraft Testing
Spacecraft Testing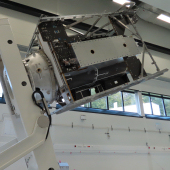 23 October 2019
The assembly of the flight model of ESA's JUICE spacecraft began in September, with the delivery of the spacecraft's primary structure, followed by integration of the propulsion system that will enable the mission to reach and study Jupiter and its moons.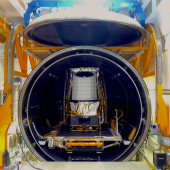 10 October 2019
This is the first entry in the Euclid Test Campaign Journal, a series of articles covering the main events during testing of the Structural and Thermal Model (STM) and Flight Model (FM) of the spacecraft.