Latest Announcements
Latest Announcements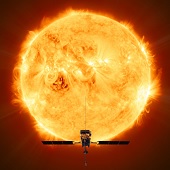 21 January 2020
ESA's new Sun explorer will be launched from Cape Canaveral on 8 February. Media are invited to Europe's mission control centre in Darmstadt, Germany, to follow the launch and moment of signal acquisition.
**Note: this article was updated on 26 January following an adjustment of the launch date by NASA, ESA and ULA to 7 February from...
Spacecraft Testing
Spacecraft Testing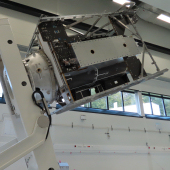 23 October 2019
The assembly of the flight model of ESA's JUICE spacecraft began in September, with the delivery of the spacecraft's primary structure, followed by integration of the propulsion system that will enable the mission to reach and study Jupiter and its moons.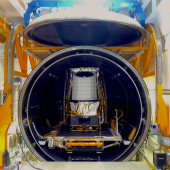 10 October 2019
This is the first entry in the Euclid Test Campaign Journal, a series of articles covering the main events during testing of the Structural and Thermal Model (STM) and Flight Model (FM) of the spacecraft.